QuickBooks Enterprise Free, Fully Functional 30 Day Trial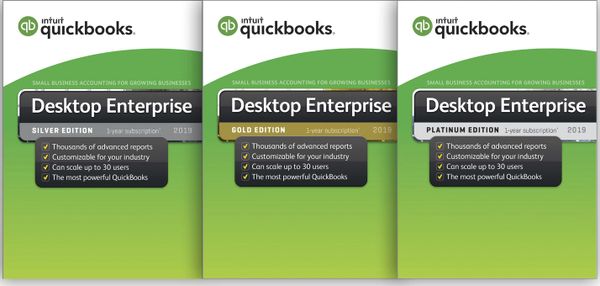 QuickBooks Enterprise Free, Fully Functional 30 Day Trial
Try It Before You Buy It
QuickBooks Enterprise Free 30 Day Trial is fully functional and will allow you to experience all aspects of Enterprise to make sure it serves your requirements. We're sure it will!
Intuit QuickBooks Enterprise can be installed on more than one computer but for only 30 days on each.
This is the latest QuickBooks Enterprise. Works for 30 Days.

We'll send email with download link and install instructions within one business day (M-F)

Order now and find out why over 90% of users would recommend Enterprise.