QuickBooks Desktop Enterprise `SILVER 2020 Annual Subscription. Choose from 1 to 30 Users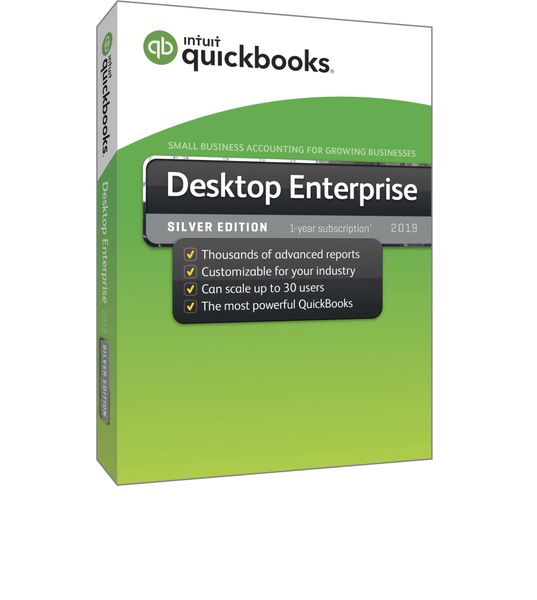 QuickBooks Desktop Enterprise `SILVER 2020 Annual Subscription. Choose from 1 to 30 Users
20% Discount* Off Intuit's MSRP Locked-In For the Life of the Account! (Discount already applied to price at right)
Buy Now & Save!
Download link comes by email within 1 business day (M-F)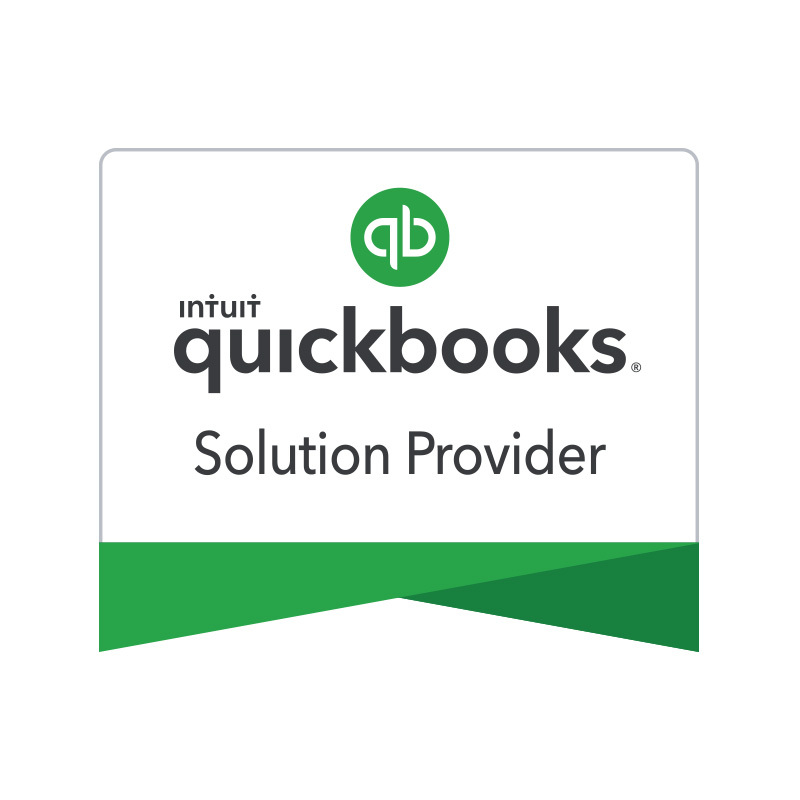 1-866-383-8533 For More Information
1 to 30 Users.  Choose the number of users to see our price (discount already applied)

Want to pay monthly? No problem -- just call.
Lock in 20% Discount.
When you buy through Kee Technologies the 20% discount from MSRP is locked
in perpetuity
. No surprises at renewal. You receive the 20% discount for life (*12.5% for 30 user edition)
Includes U.S. Based Full Service Support!

QuickBooks Enterprise Silver
contains all the functionality of QuickBooks Enterprise but without Payroll (included with the Gold and Platinum edition) or Advanced Inventory (included with the Platinum edition).
Your new QBE will be available within one business day by download
from QuickBooks secure servers with re-download 24/7 as many times as needed. No CD is required, even for backup. Your software is always available for re-download and re-install.
This is brand new, full version, latest edition with 60 day money-back guarantee
for any reason from Kee Technologies, Inc., an authorized Intuit QuickBooks Solution Provider. We have a contract with Intuit to sell to you at discount pricing.
Sales Tax. Intuit has nexus in all 50 states and must collect tax and remit to your state, as required. Sales tax will be calculated and added to your credit card charge based on your shipping address.     

----------------

Your purchase of QuickBooks Enterprise is a subscription. After year one, your credit card account will be automatically charged the then-current price of the QuickBooks Enterprise subscription, minus in perpetuity discount if you buy from us, every month or year depending on the payment plan you choose unless and until you cancel. Cancel at any time by calling 800-300-8179, prior to your renewal date. If you cancel outside of the 60 days satisfaction period you will have access to Enterprise for the remainder of the year in which you paid an annual subscription. The following year you will no longer have access to the product or any of its connected services. We will authorize your card to ensure prompt order processing.