QuickBooks Online 1 Year Prepaid Subscription - Essentials or Plus - Choose a Product and Add to Cart to See Our Amazing Price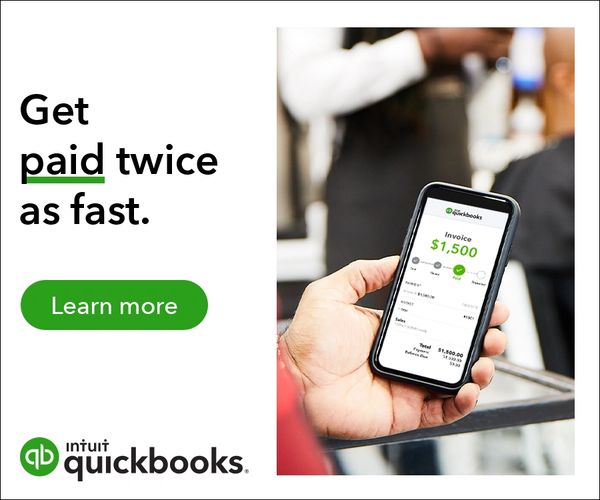 QuickBooks Online 1 Year Prepaid Subscription - Essentials or Plus - Choose a Product and Add to Cart to See Our Amazing Price
One Year Prepaid Subscription! *
Knock Your Socks Off Deal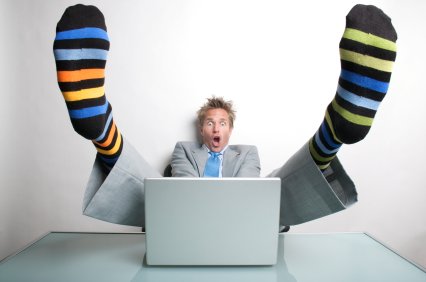 QuickBooks Online

 Essentials
or
QuickBooks Online Plus
Special Acquisition -- Limited Number Available
! *
Choose a Product, then Add to Cart to See Our Amazing Price!
We have acquired a small special order lot of Essentials and Plus licenses and can make them available at a phenomenal price -- much, much less than you will pay if purchased from QuickBooks direct sales. This is fully functional QuickBooks Online, Essentials or Plus, your choice. You can prepay the first year of a QuickBooks Essentials or Plus subscription for only:
Essentials: $???.99*
Plus: $???.99*
Choose a Product then Add to Cart to See Our Price
QuickBooks Online Essentials or Plus, your choice
QuickBooks Online

 is an easy and intuitive way to run your business. Lets you run your business anytime, from anywhere, on any device. Complete financial accounting - receive payments, invoice, manage inventory, pay bills, budget, accept credit cards and much more.
Order Now. These licenses will not last long at this price. 
Kee Technologies, Inc. is a QuickBooks Solution Provider authorized by contract with Intuit to sell QuickBooks products.


Tags: QuickBooks, Quick Books, Online Accounting, Simple Accounting, Mobile Accounting, Invoicing, QuickBooks Online Simple Start, QuickBooks Online Essentials, QuickBooks Online Plus, QuickBooks Online Advanced, Financial Accounting Software, Expense Management, Vendor Bills, Recurring Invoices, Recurring Bills, Automated Invoicing, Automated Billing, Purchase Orders, 1099, Inventory, Budget Planning, Retail Accounting, Receive Payments, Accept Credit Cards
* QuickBooks Online for 12 months offer:

QuickBooks Online ("QBO") is a subscription. Your purchase is for the first 12 months of service, starting from the date of activation.  Your subscription will renew at the then-current subscription price. You must activate the service by January 31, 2022.