QuickBooks Online 1 Year Monthly Subscription 50% Discount after Free Trial. All Editions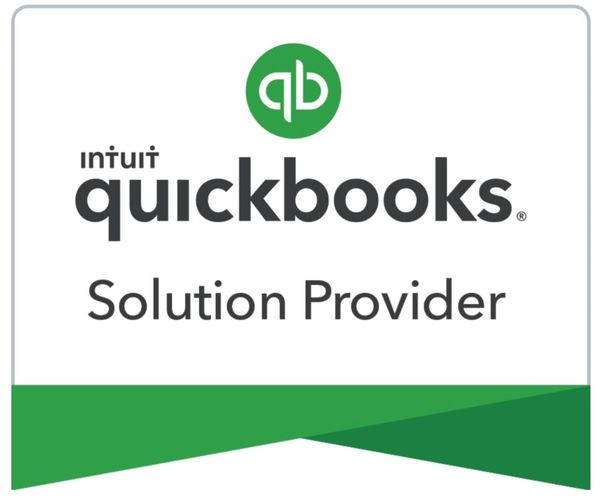 QuickBooks Online 1 Year Monthly Subscription 50% Discount after Free Trial. All Editions
13 months for the price of 6! *
Knock Your Socks Off Deal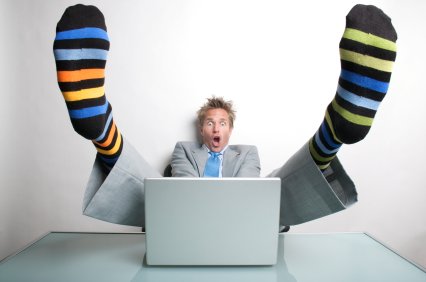 QuickBooks Online. 

Your Choice: Simple Start, Essentials, Plus or Advanced Editions
13 months for the price of 6! *
Click here to compare editions, decide which edition is right for you and start your trial. You will provide your credit card only if, at the end of the trial, you choose to continue the subscription and activate the 50% discount for 1 year, billed monthly.*
Your Choice: Simple Start, Essentials, Plus or Advanced Editions

QuickBooks Online

 is an easy and intuitive way to run your business. Lets you run your business anytime, from anywhere, on any device. Complete financial accounting - receive payments, invoice, manage inventory, pay bills, budget, accept credit cards and much more.

Absolutely free 30 day trial - no credit card needed to start

Provide your credit card only if you decide to continue

* 50% discount for first year after 30 day free trial - 13 months for the price of 6, billed monthly
Try it now - absolutely free - Simple Start, Essentials, Plus or Advanced. 
Click here
to compare editions, decide which edition is right for you and start your trial. You will provide your credit card only if you choose to continue the subscription and activate the 50% discount at the end of the trial.*
Start Your Absolutely Free Trial Now
Tags: QuickBooks, Quick Books, Online Accounting, Simple Accounting, Mobile Accounting, Invoicing, QuickBooks Online Simple Start, QuickBooks Online Essentials, QuickBooks Online Plus, QuickBooks Online Advanced, Financial Accounting Software, Expense Management, Vendor Bills, Recurring Invoices, Recurring Bills, Automated Invoicing, Automated Billing, Purchase Orders, 1099, Inventory, Budget Planning, Retail Accounting, Receive Payments, Accept Credit Cards
* QuickBooks Online 50% off for 12 months offer:

50% off the monthly price for QuickBooks Online ("QBO") is for the first 12 months of service, starting from the date of enrollment, followed by the then-current monthly price. Your account will automatically be charged on a monthly basis until you cancel. If you add or remove services, your service fees will be adjusted accordingly. Sales tax may be applied where applicable. To be eligible for this offer you must be a new QBO customer and sign up for the monthly plan using the "Buy Now" option. This offer can't be combined with any other QuickBooks offers. Offer available for a limited time only. To cancel your subscription at any time go to Account & Settings in QBO and select "Cancel." Your cancellation will become effective at the end of the monthly billing period. You will not receive a pro-rated refund; your access and subscription benefits will continue for the remainder of the billing period. Offer cannot be combined with any other Intuit offer. Terms, conditions, pricing, special features, and service and support options subject to change without notice.