QuickBooks Online .Simple Start 2017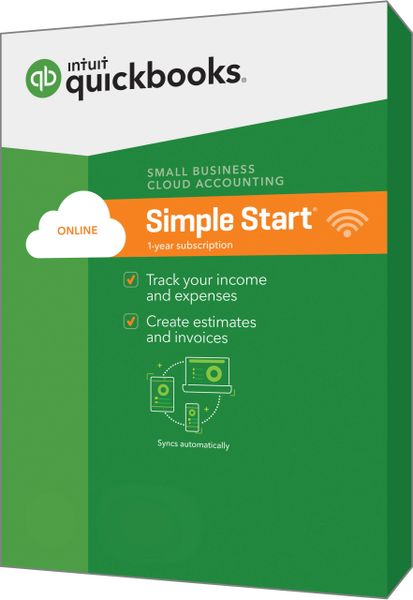 QuickBooks Online .Simple Start 2017
QuickBooks Online Simple Start

Accounting for the Cloud
MSRP $15 per month. Our price (after 30 day free trial) $7 per month*
No payment, no credit card needed. Start your trial now. Pay only if you keep it.

Login instruction sent by email within one business day (M-F)

Big discount for first year - better than QuickBooks direct sales.

Access from anywhere, anytime.
24/7 support included.
30 day free trial. 60 day return.

No payment now. No credit card now.

Pay our discounted price in 30 days if you decide to keep it.
No contract. Cancel anytime.
Sign up now. You will not be asked for a credit card.
We will send your login instructions by email within one business day (M-F)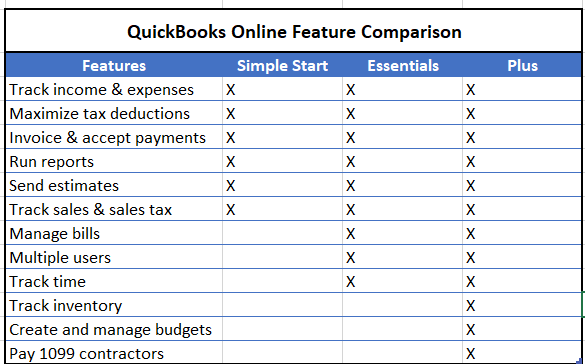 * First year only