QuickBooks Enterprise 2019
We will save you money. Guaranteed.
How? 2 ways to save:
1. Take a 55% one-time discount for 1st year only. * Offer ends 4/26/2019

2. Take 20% locked in for the life of your account! ** (Your best deal!)
Buy from our store 

here

to lock in 20% ** discount

for ever!

 (Your best deal!)

Call Now to get one-time 55% off *, or for more information. 1-866-383-8533
Kee Technologies, Inc. Is a Certified QuickBooks Solution Provider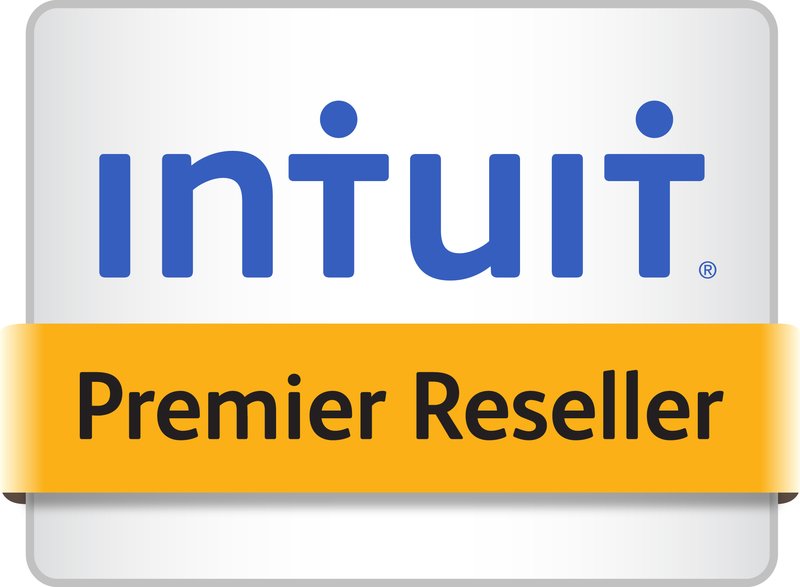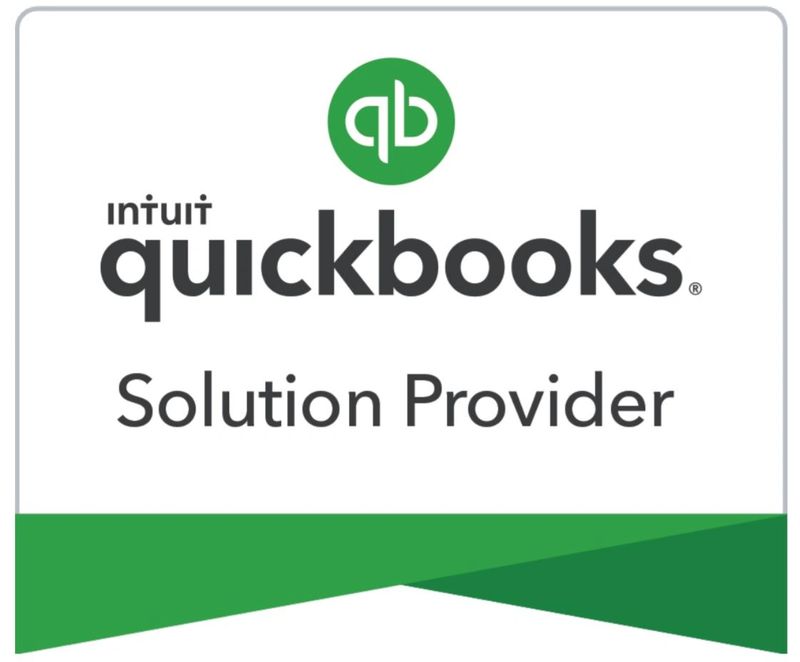 For End-to-End Business Management, It's All You Need
For More Information Call NOW 1-866-383-8533
No Better Deal On the Internet. Discount Pricing. Discount Locked In for the Life of the Account

60 Day Return:

Return within 60 days for any reason for a full refund.

Local not Cloud:

QuickBooks Enterprise runs on your computer. You are in complete control.

Scalable:

Choose from 1 to 30 users. Add users anytime as your business grows.

Accounting

: General Ledger, A/P, A/R, Inventory Management, Robust Reporting. Control you business "from quote to cash."

Security and Privacy

: Set individual user permissions for over 115 different activities.

Industry Editions:

Specialized workflows and reports designed for contractors, manufacturers, wholesalers, nonprofits, professional service firms, and retailers.

Support:

24/7 support by phone or email. US based during normal business hours. Support is provided by QuickBooks Enterprise Specialists. Kee Technologies, Inc. is a certified QuickBooks Solution Provider. You have all the same warranty and support as when you buy direct from Inuit, with one important difference -

prices that are discounted and locked in

for the life of your account. You may find Enterprise at a greater discount from time to time (indeed, we can sell it to you at these same discounts) but the price will go up to MSRP in 6 to 12 months, sometimes longer, but always back to MSRP at the end of the introductory offer. We, on the other hand, discount the price and lock in the discount

in perpetuity

.  
See our great discounted prices here:
Select from Silver, Gold, or Platinum editions of QuickBooks Enterprise above, then choose the number of users you need from the drop down box to see our great, great pricing.

For more information call now:
1-866-383-8533
We will save you money!
* one-time discount is 20% for 1 to 4 users, 55% for 5 to 30 users. Renews annually at full price.
** discount is 20% for 1 to 10 users, 12.5% for 30 users. Discount off MSRP is locked in forever -- take 20% off on renewal every year for the life of the account.